Start Date
November 17, 2022
End Date
November 17, 2022
Please purchase a ticket to register for this event. All registered entrants will receive an email will a Zoom link via email prior to the event.
CCAE member rate: $0
Please login to register.
Non CCAE members are required to create an account in order to register for events.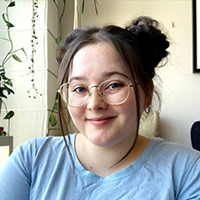 Using Video Trends to Capture Alumni Attention and Engagements
Ashley Meehan, Digital Community Coordinator, University of Toronto
Short, casual, and comedic video content has exploded in popularity across social media platforms. Our content competes for eyes and clicks in an ever-competitive environment where attention spans tend to be very short. More than ever, its critical to use online trends and adapt them for our alumni audience. During this session we will look at one of our most successful social media videos campaigns and learn how to push forward trendy content ideas in a collaborative team environment and receive outstanding quantitative and qualitative results. 
Learning Objectives:
How to tap into online video trends and adapt them for an alumni audience

Collaborative, cross-teams content development

Measuring quantitative and qualitative success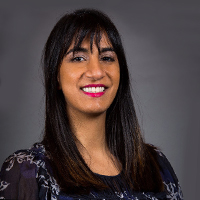 Learn how Concordia University tapped into its community to create an award-winning Black History Month Social Media Campaign
Melodie Le Siege, producer, social media and multimedia, Concordia University
This presentation highlights how Concordia University collaborated with 11 prominent Black Concordians to produce 20 unique pieces of content shared during a month-long celebration for Black History Month. Backed by impressive metrics, the successful campaign helped increase affinity among Concordians while promoting equity, diversity and inclusion. 
Learning Objectives:
Overview of content strategy for each platform (Facebook, Instagram, LinkedIn and Twitter)
Discover how to collaborate with community members to create positive and engaging content 
Tips on how to measure social media success and plan for next years